BeyondUMS
A Holistic Solution to Digitalise and Revolutionise The Way Your University Operates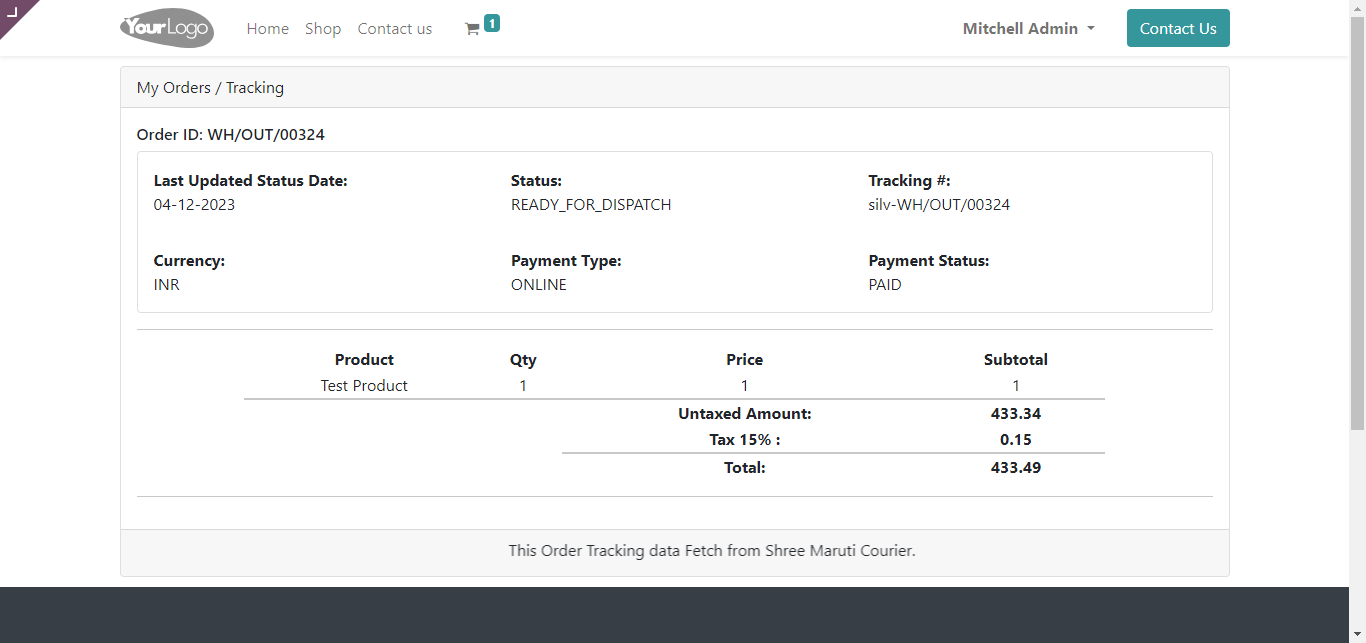 BeyondUMS - Robust Open Source ERP Solution to Synchronise and Digitalise the University Operations

Beyond UMS is a one-stop solution that uses a web-based application to connect
everyone from potential students to existing students, faculty, and alumni.
It's a straightforward approach to host on cloud servers or at the
university's data center. Our modules are designed to assist your university
in achieving various operational dynamics that may be customized to meet
your needs.

Key Benefits:
● Manage Admissions
● Registration & student records management
● Finance & Fiscal Management
● Seamless Management of all in-house activities
● HR management / Payroll
● Alumni relations Connecting Everyone
Complete automation of all processes in the University's periphery, such as Student Lifecycle Management, HR, Finance, Library, Hostel & Canteen, and more. Centralized Admission Process
The solution offers centralized online admissions to students who have cleared entrance exams on a merit basis to provide convenience to colleges & universities. Digital Storage & Maximized Resource Usage
The system includes a method for digitally storing all University data in a single hub. It also maximizes resource usage by making optimal use of the university's labs, classrooms, libraries, and hostels, resulting in investment returns and time savings for the university. BI-Powered Analytics & Report Generation
IUMS gives stakeholders admin privileges to a BI-powered analytics dashboard, allowing them to keep track of accurate reports on all institutional activities and make quick decisions. Increase Service Quality
The solution allows the University's teachers and staff to increase the quality of services and education given to students. Enhanced Stakeholder Collaboration
It also enables stakeholders to be more productive by allowing them to use collaborative tools that enhance involvement through efficient communication between the administration, students, employees, affiliates, and even the alumni community if the University chooses to include them on the IUMS.
50,000+ companies run Odoo to grow their businesses.
Join us and make your company a better place.